Graphite Crucible
---
Product Instruction:
We produce graphite crucible with high quality materials.It boasts many advantages, such as high temperature resistance, rapid heat transfer, high mechanical strength, antioxidant, erosion resistance, good conductivity and stable chemical performance. Its stable and reliable quality is suited to produce anode material. The product has been most sought-after in the market, gaining popularity among clients.
Specifications:Φ500×820mm,Φ550×740mm,Φ600×905mm.We can tailor graphite crucible in accordance with requirements from clients
Product Display: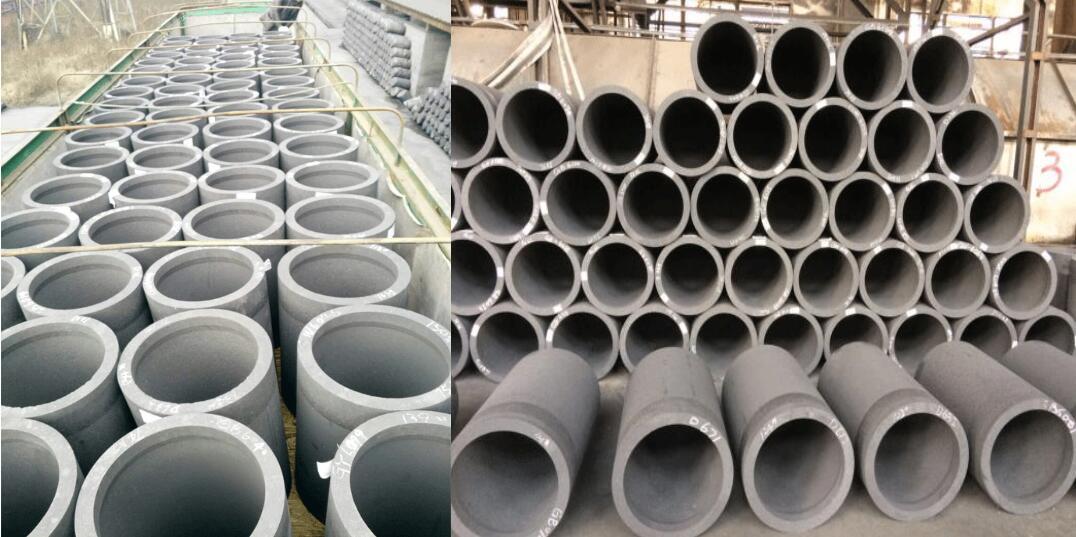 Notice:
Graphite crucible should be kept away from dampness.
Handle carefully.
Feed in raw material in accordance with its capacity.
Excessive combustion improver and additives will reduce its service life.